Road gritting cuts – have your say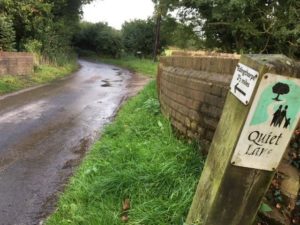 The County Council is planning to cut the number of roads it grits in the winter. This is what they say:
We are proposing to reduce the number of roads that we grit in order to save £200,000. We currently grit 34% of the road network and we are proposing to reduce this to 30% of roads. We would achieve this by carrying out an in-depth assessment of the road network in Norfolk in order to re-prioritise which roads should still be gritted. There would continue to be a gritted route into each town and village currently in receipt of one.
If you want to make your voice heard over these proposals you can contribute to the formal consultation here: