Concern over policing cuts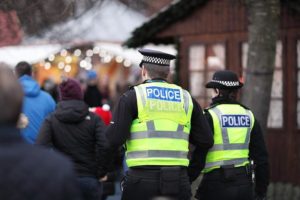 News that Norfolk is to lose all of its Police and Community Support Officers and police station front desks will close in Cromer and North Walsham is a real worry.
The plans are part of a programme of spending cuts proposed by the Norfolk Police force.
PCSOs are really valued locally, providing an extra pair of eyes when it comes to keeping communities safe. Closing front desks in Cromer and North Walsham is just another step in the gradual erosion of community-based policing in North Norfolk. It will make the police a little more distant from local people and make it harder for people to make contact with the police when they need them. Coming in the wake of the trouble that flared in Cromer in the summer this is particularly worrying.
If you want to have your say on local policing, please do contact me.